We believe doing dairy means doing good for the world
That's why three of the world's leading and forward-thinking dairy companies — Nestle, Land O'Lakes and Lely Group — have partnered to raise the standard for the industry. Together, they bring their individual strengths to the creation of a new and entirely different technology company led by collaborative and innovative thinkers.
Want to join us in elevating the dairy industry?
THE GOAL
Our founding sponsors came together behind a vision to elevate the industry
Vyla will provide all participants in the food supply chain with a set of applications that address the increased complexity of industry KPIs and build trust across the industry landscape through shared insights. Our sponsors — Nestlé, Land O'Lakes and Lely want to collaborate in the following areas through collaboration:
Operational efficiencies
Operate using a shared platform that will help you identify process inefficiencies, leverage data insights for better forecasting and scale with your businesses for continuous growth.
Brand Story
Through increased visibility, empower consumers, retailers, processors, suppliers and producers with confidence and trust in the companies that we purchase and consume our food from.
Sustainability
Capture and share insights and data from every farm's sustainability efforts and share factful information around progress toward demanding sustainability goals.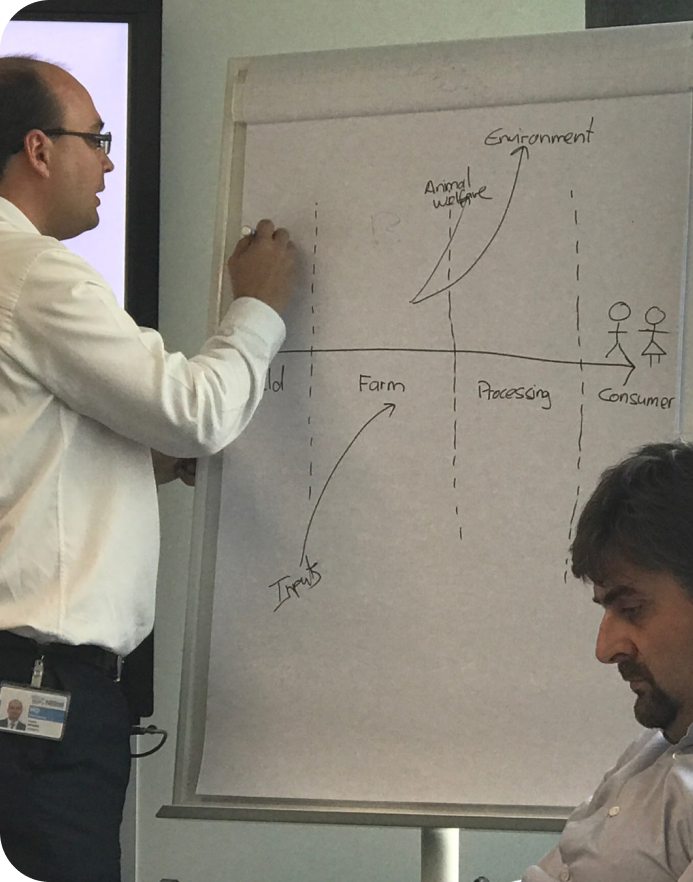 Robert Erhardt from Nestlé and industry leading stakeholders, circa 2017 planning the first steps for what would be Vyla.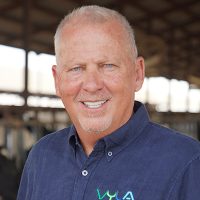 TIM TAYLOR
CEO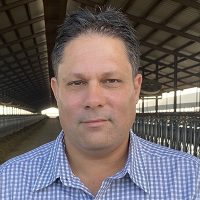 YOAV LEVSKY
CHAIRMAN OF THE BOARD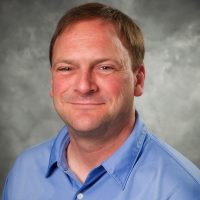 Mark Doornink
EXECUTIVE VICE PRESIDENT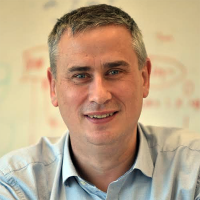 William Elliot
CTO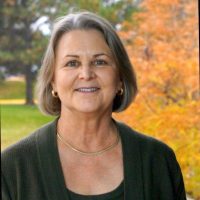 SUSAN LAMBERT
CHIEF STRATEGY OFFICER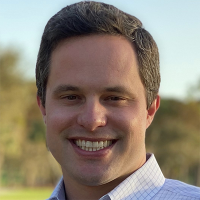 Peter Frey
COO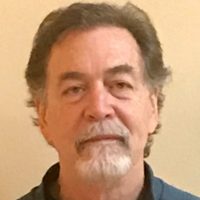 WAYNE LAMBERT
EVP KEY ACCOUNTS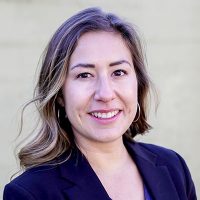 MAITE MUSE
PRODUCT OWNER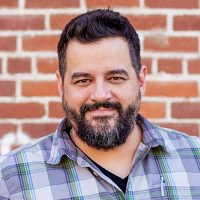 TOM PRICE
DESIGN/MARKETING MANAGER