Watch Elevate Webinar Series (Episode #2 Recap)
Collaborating Throughout the Dairy Ecosystem
days
hours
minutes
seconds
What is Elevate?
Elevate is a virtual and in-person event series created by Vyla. Focused on connecting dairy farmers, leaders of indutry and suppliers through thoughtful dialogue and engaging experiences, Elevate has reached thousands of people in the dairy ecosystem. Elevate also publishes a quarterly magazine in support of its events and features thoughtful articles and contributions from members of Vyla's membership program.
Vyla hopes to create a spirited community that's open to talking about the challenges we face as an industry and believes that dairy can elevate itself through collaboration.
Get Inspired.
We're hosting some of the most influential people in our industry. We have something for everyone.
Network.
Join our community of hundreds of thoughtful, engaged and innovative dairy leaders.
Learn.
With a wide variety of workshoops, you'll be able to upskill on the latest tools and trends in our industry.
Have Fun.
Work hard, play hard. We'll be hosting some fun outings to get to know your peers better.
Webinar Speakers
May 12, 2022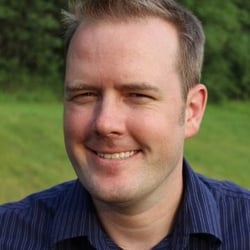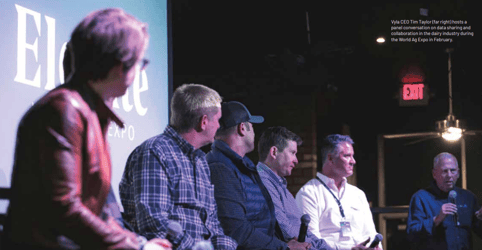 May 17, 2022
We safeguard our competitive edges. We hold our industry secrets close to the vest. We imagine a...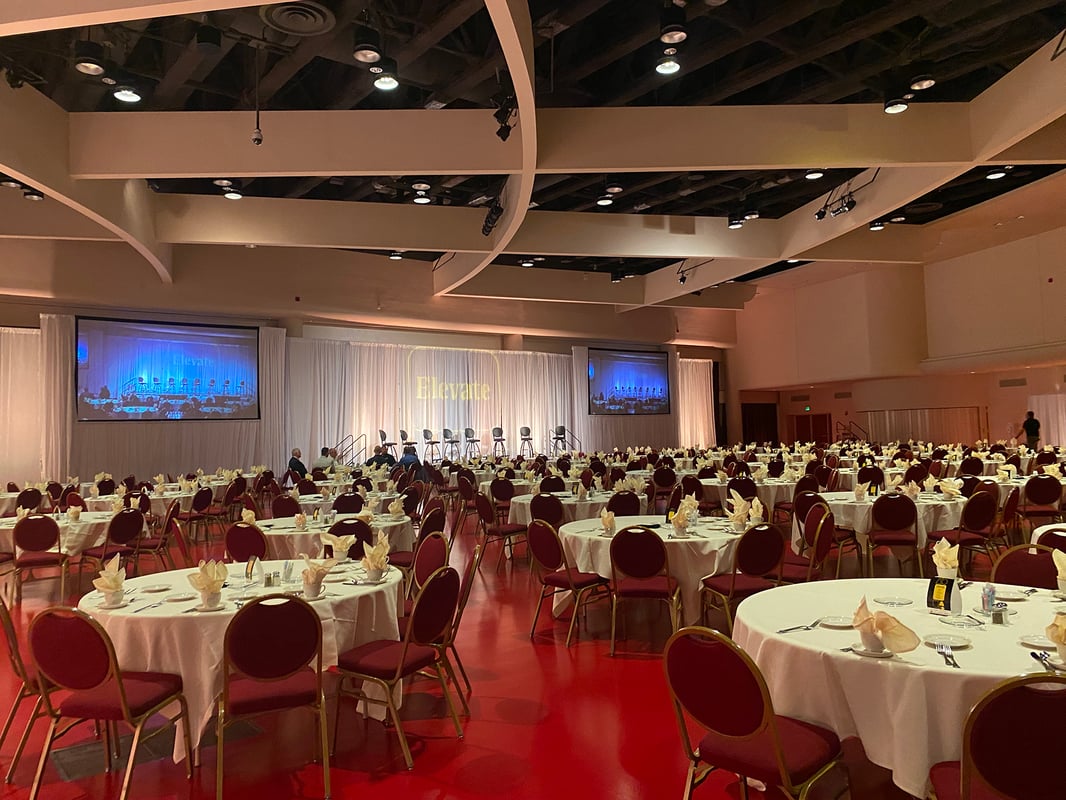 Elevate arrives in Wisconsin
Elevate World Dairy Expo is an interative and fun evening featuring a panel disucssion of industry leaders, a lively cocktail hour, a great dinner and unlimited opportunities to connecxt with peers and other industry leaders.
attendees
speakers
successful events
Stay in the loop and subscribe to the Elevate newsletter and magazine
Sign up today and get an early-bird RSVP to our World Dairy Expo Event