Dairy has a story to tell and a new way to tell it
Founded in 2020, Vyla was catalyzed by Nestle, Land O'Lakes, Merck, and Lely as a technology company on a mission to support the food industry in meeting accelerating demands for visibility, traceability, and progress.
Our partners and clients
Innovating on behalf of farmers, processors and retailers
In May 2021, Vyla launched Ascend Mobile, a mobile app for producers that provides a command-level view of operations and enables two-way data sharing.

In September 2021, Vyla acquired Colorado-based NewInsights and the DairyInsight platform, a web-based performance management and analytics tool for co-ops, processors, retailers, and industry service providers, with modules for quality, finance, operations, audits/evaluations, and relationship management.

The company has core customer relationships with Nestle, Danone NA and the National Milk Producers Federation (FARM Program), and is based in Colorado. Vyla is committed to a collaborative, connected industry and supports fellow technology companies for a transformed agricultural ecosystem.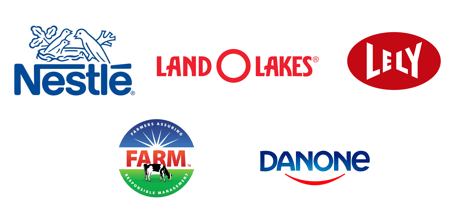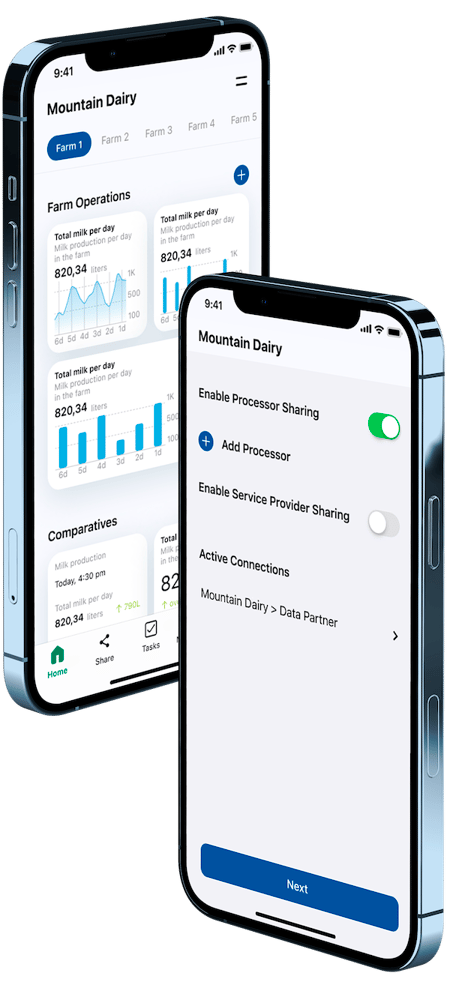 Vyla Mobile App | Version 1.0
It starts with the farm
Vyla is a cloud platform built around collaboration. In May 2021, Vyla launched its mobile-first application — Ascend — which will allow dairy managers and teams to visualize their dairy operations and performance metrics and drill down to data source applications.

Ascend captures data from more sources, analyzes it on an industry-wide scale and provides every stakeholder with new ways to do more good, in more places, for better outcomes.
DairyInsight by Vyla
Vyla Analytics Platform
DairyInsight is a dairy performance management platform milk processors, co-ops, and industry service providers.

Dairyinsight is designed to ingest data from key on and off-farm applications, visualize an analyze key performance indicators in a scalable, centralized platform and connect to the collaborative food ecosystem.

The platform also acts as a data entry point and manager of forms, audits, and evaluations.